Frangipani Beach Resort Packages
Get everything you want out of your stay at Frangipani Beach Resort with our package offerings! Whether you're planning a relaxation honeymoon in Anguilla or looking for a longer escape with friends and family, find a package that suits your needs.
7 Night Beach Break Special
7 Night Minimum Stay
7 Night Minimum Stay
10% off Junior Suites
15% off One-Bedroom Suites or the Penthouse Suite
20% off Two or Three-Bedroom Suites
Endless Summer Special
10 Night Minimum Stay
10 Night Minimum Stay
Enjoy 15% off our King Junior Suite or
20% off of any One-Bedroom Suite or the Penthouse Suite
Honeymooners' Paradise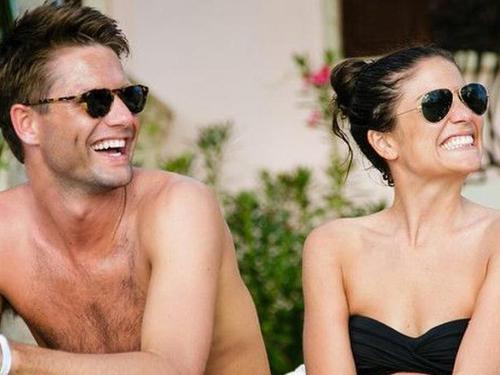 Spend seven nights at the Frangipani in a one-bedroom suite and enjoy a bottle
of champagne, a beach hopping boat trip, and a beachside couple's massage to
celebrate your first getaway as Mr. & Mrs.!
{Summer/Fall: $4200}
{Spring: $6000}